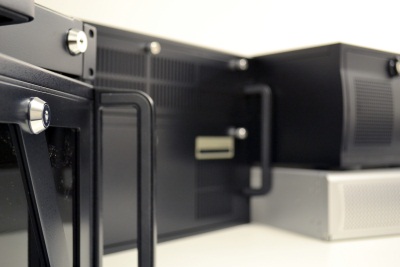 Off the shelf models rarely meet all project requirements, our sales engineers are able to precisely tailor industrial computer systems to meet your specifications and budget.
We can design bespoke, turnkey solutions, from barebones to a fully configured system with custom BIOS & customer provided software and by integrating in house at Bressner UK, you can be assured that we have complete control of the manufacturing cycle.
We will provide the same configuration for as long as possible, using the same components with each call off.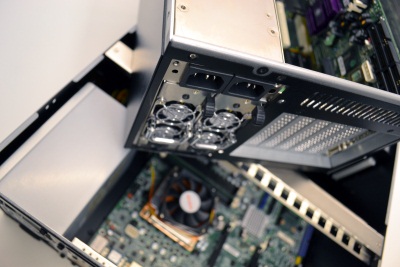 We integrate using revision & issue control components wherever possible, from the latest technology to legacy device support, we can provide you the best solution.
Long term availability and embedded roadmaps allow us to notify you far enough in advance to be able to evaluate and discuss any future changes to the specification.
We also focus on using components we can supply repeatedly, working with the component manufacturers to supply the same revision and firmware on a per project basis so that we can avoid any unexpected changes.
The products on our website are just a sample for the type of system we can offer. We are able to build from a wide range of high quality components, from chassis to motherboards, hard drives to I/O cards, and the best solution for your application can be found by getting in touch with one of our friendly team.