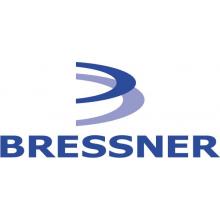 Welcome to our new website for 2017!
We have completely re-built our website from the ground up using the latest open source software, to make it easier for you to find what you are looking for, all with a fresh, modern, responsive design.
Many of our product categories now have filters, which allow you to drill down on the features which are important to you, without having to click through lots of sub categories. These filters are also on product pages where available to help you find similar products by feature.
For a select range of products we will also now publish stock levels which are updated daily to enable you to see what is in stock and ready for despatch.
As always the products listed on our website are just a selection of what we are able to offer, so please feel free to contact us to discuss your requirements.