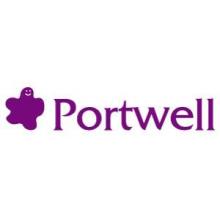 Bressner UK Ltd have now extended the range of Portwell products we can offer on our website. This includes the brand new ROBO-8112VG2AR based on the Q87 or C226 chipset. Portwell are a world leading innovator in the industrial computer market.
Portwell has focused itself towards a high-technology scope that brings company value through the state-of-the-art. The in-house design of industrial computers and application platforms by Portwell has also been targeted to meet our customer needs for flexibility.
You can find the full range of products available in our SBC product category, or Contact Us for more information.