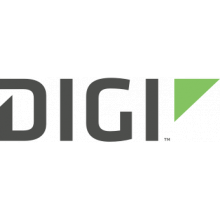 Bressner UK Ltd are pleased to announce that we are now supplying Digi products.
Digi International is the leader in commercial grade device networking and is an innovator of wireless machine-to-machine (M2M) device networking products.
We are able to supply their non-embedded products include cellular routers, gateways, wireless communication adapters (ZigBee, Wi-Fi, proprietary RF), serial servers, intelligent console servers, USB connected products, remote display products, cameras, sensors and the #1 selling serial card line in the world.